Modes of travel are ordered below from the most active, energy efficient and environment friendly to the least.
1. Walk
2. Cycle, including scooters and hoover boards
3. Buses
4. Streetcars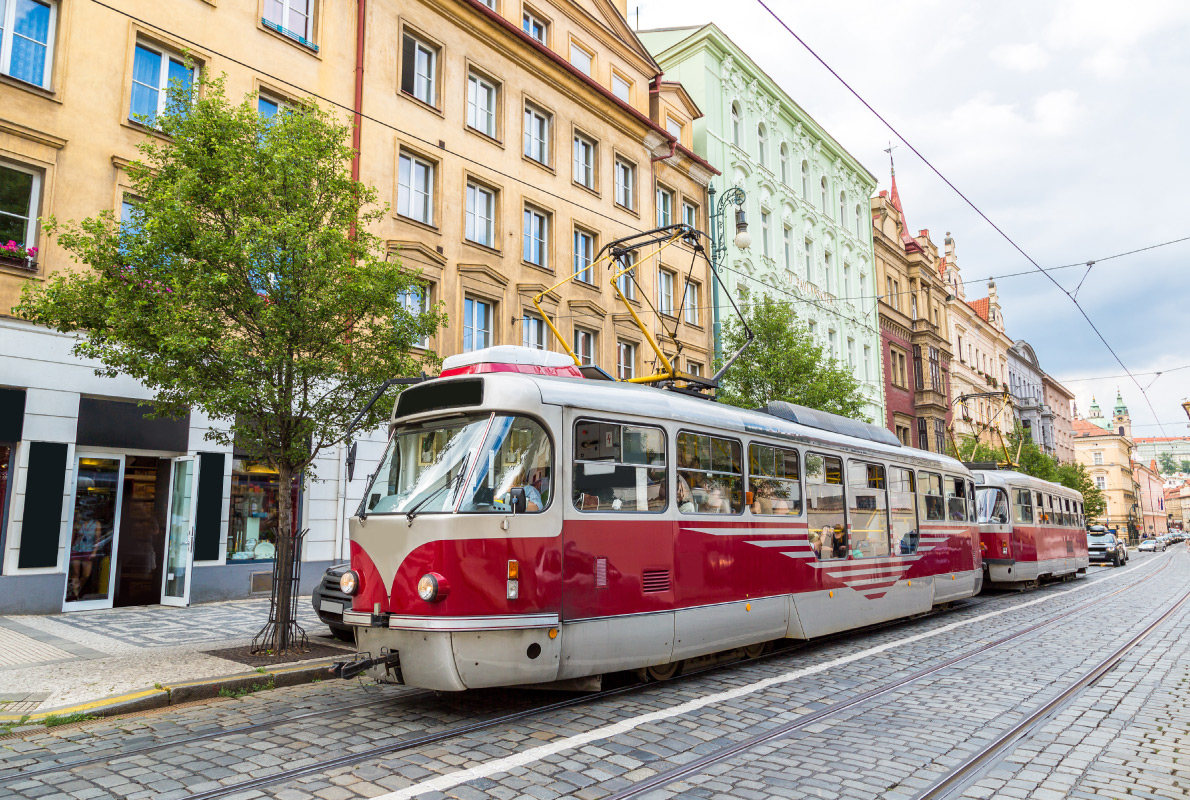 5. Bus Rapid Transit (BRT) is faster than buses and streetcars due to their dedicated rights of way.
6. Light rail, e.g. metro, underground, tram
7. Heavy rail for longer distance, intercity transit
8. Private cars
9. Air travel.
For trips of about 300 miles, air travel begins
to be more effective than rail, a
nd 500 miles is about the limit
before air travel becomes the preferred way of traveling.