Working from home is becoming the new norm during Covid-19 lockdown. Companies and education providers are using various platforms for video conferencing and teaching online. Microsoft Teams and Zoom are the most popular platforms in companies, Higher Education (HE) and Further Education (FE) sectors.
I compared features of the best video conferencing and online class platforms and rank them below.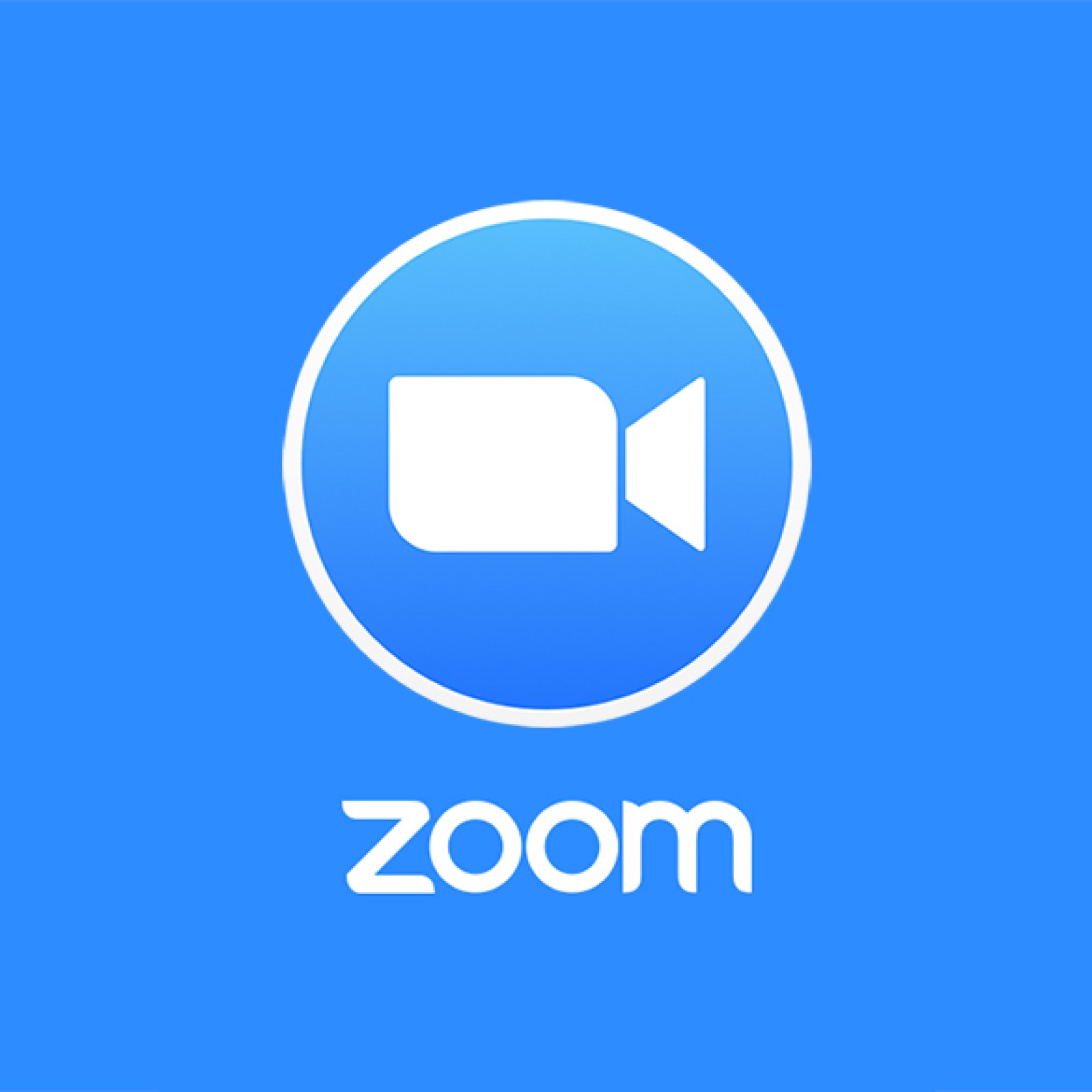 - Zoom is more stable than Teams. Zoom allows the host to control many aspects from password protecting the room to admitting people in individually. Zoom is normally paid but has a limited free version. The limitation of the free version is that max meeting length is 40 minutes, though after that you can immediately restart the meeting. With careful setup Zoom could be used for remote music instruction. The video
https://youtu.be/bFRHMy2GLMs
shows how to set up Zoom to get the best out of online music lessons. Zoom has a few things that Teams doesn't support, e.g. annotations on screen, control mute/unmute for students and see entire class at once so they can see students raising their hand.
-
Microsoft Teams integrates well with other Microsoft products such as Outlook, OneNote and Stream. However, Teams is more prone to weak connections, which is the reason many organisations prefer Zoom. It seems that Microsoft are throwing resources at fixing issues and improving Teams and that is reassuring. For example, in the recent upgrade Teams increase the maximal number of video feeds from 4 to 9 and added 'raise hand' ('hand down') feature.
- Blackboard Collaborate is built for online classroom and naturally has a capacity to accommodate larger meetings. It is hardly used outside the HE and FE sector.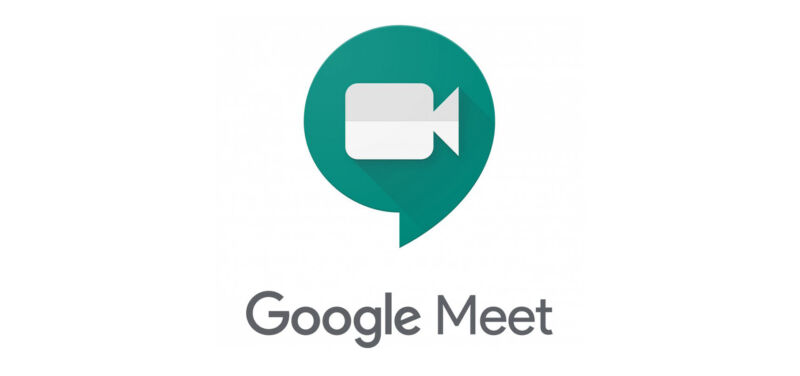 - Google Meet seems more popular in primary and secondary education. It is integrated with Google Classroom and many apps that schools use to deliver remote instruction. No user installations required, single sign in Google.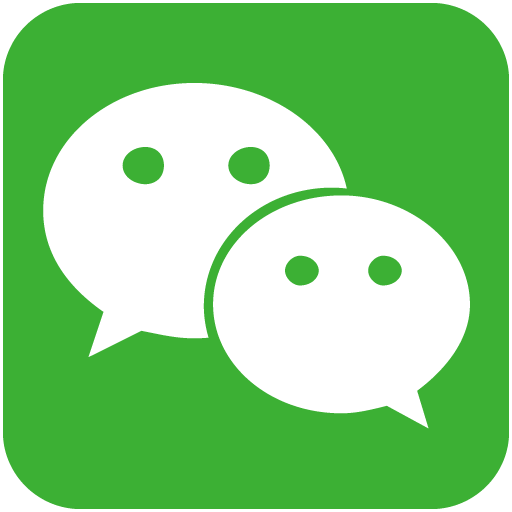 - Wechat is the most popular social media and text/voice chat app in China. It has similar functions as Discord, also provides some features that Discord doesn't have, e.g. audio recording, in-app purchasing, location sharing. However, I seldom saw it being used for online teaching as there are more suitable online delivery software which are purposed built for online delivery.
- Discord is a modern free voice & text chat app for groups of gamers. It is more popular in young people. If you create a server and add a chat or a Voice Chat (VC) you can hold a meeting up to 99 persons, which is more than Zoom. Due to the original purpose of Discord, it is very customisable, e.g. students can customise their profile pictures and names, but not to worry in a Discord server you can change their nicknames so you are able to know who they really are by changing it to their real name. You can have customisable ranks and if you want to split people into teams you can do so and with that, you can customize what they can do like give people ranks or de-rank them. In VC you can share screen or choose video feeds like in Zoom and Teams. Some universities and colleges use Discord for online teaching of games and esports courses.
- Skype. I used Skype a lot before 2019 when Microsoft announced that it will end Skype for Business on 31 July 2021, and it encourages customers to use the Microsoft Teams instead.